If you are a yarn lover then you will have a lot of fun with us!
Nordic Handmade came to life to bring exciting projects, useful tips and high quality products to creative people and handmade lovers. Whether you are a maker, creator, artisan, a beginner or an expert, or you simply love handmade products, we are pretty sure you will find something just for you here.
Our Vision
To be a place where people get inspired
with beautiful patterns, easy to follow tutorials, cute amigurumi toys and one of a kind handmade products.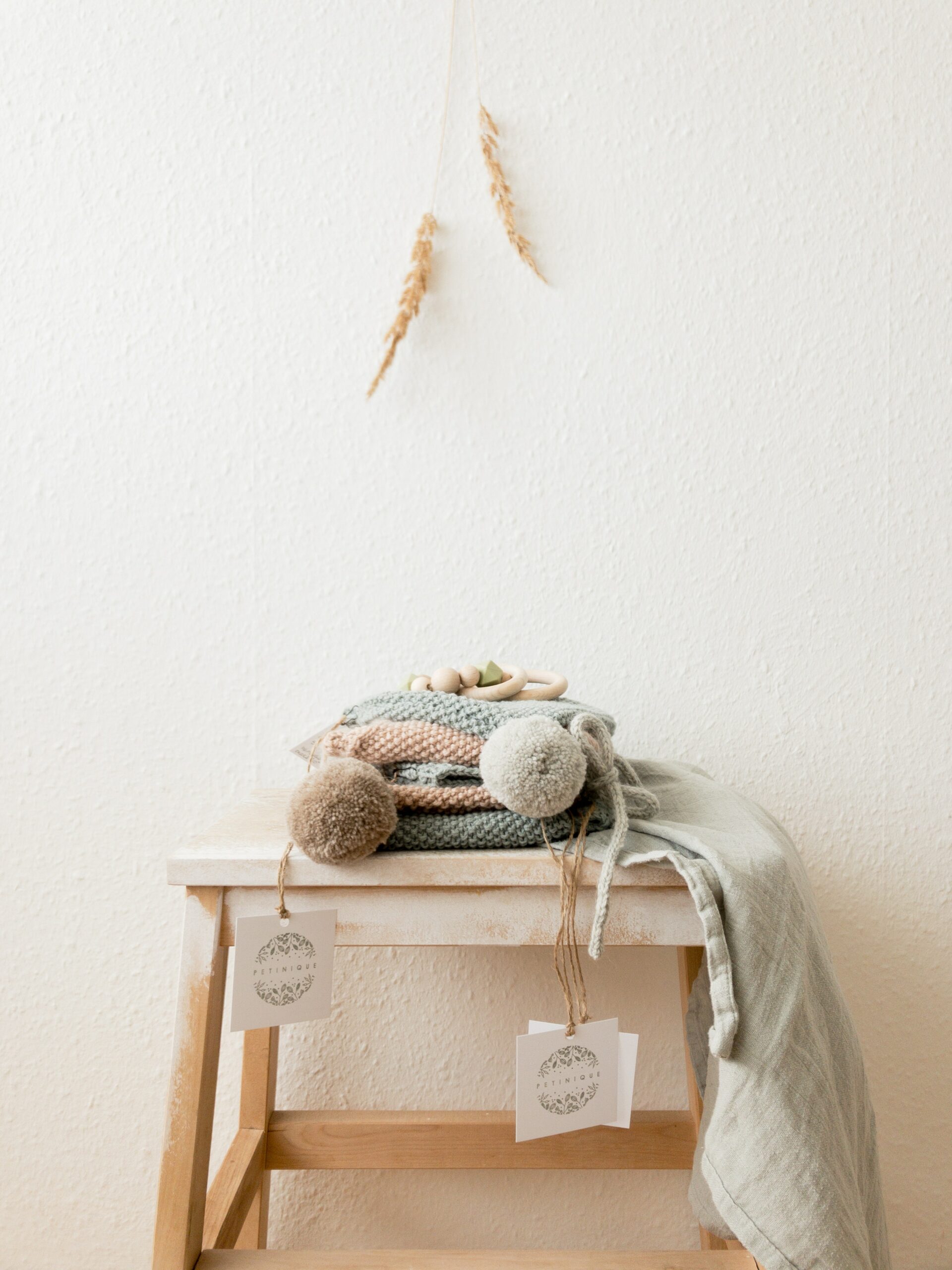 Beautiful
Handmade Products
For you who is looking for the perfect handmade gift for someone special. Visit our shop.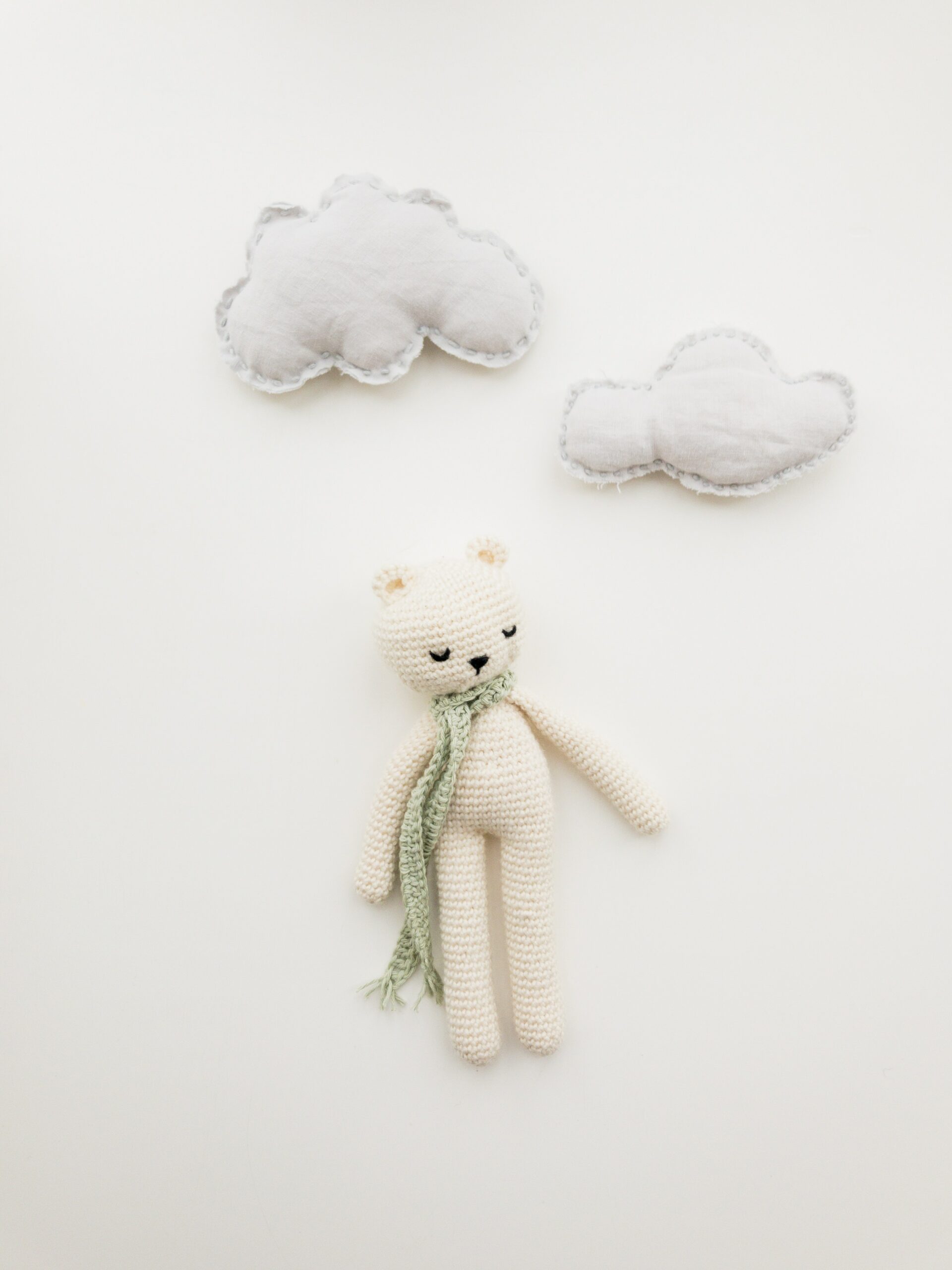 Free And
Premium Patterns
For you who would like to sew, knit or crochet wonderful pieces or cute amigurumi.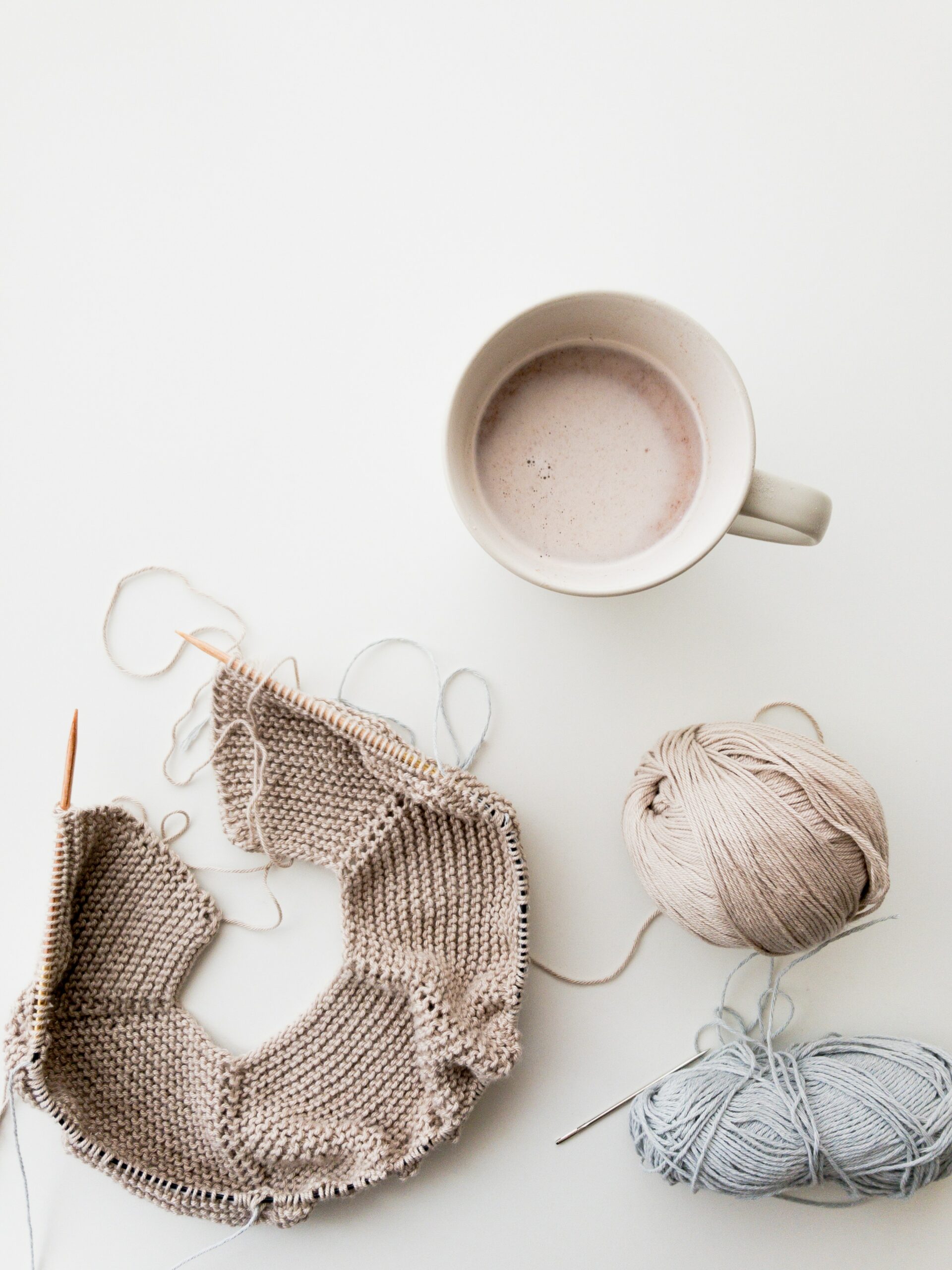 Easy To
Follow Tutorials
For you who would like to learn to crochet, knit and sew or improve your current skills.
Inspiration
And Motivation
For you who like creativity, exciting projects, funny stories and more… explore the blog.
NEWSLETTER
Be the first to hear about new products release, exclusive discounts and awesome giveaways!
Where are we?
We are located in the beautiful city of Stockholm, capital of Sweden. Surrounded by the Lake Mälaren, the Baltic Sea and the Stockholm Archipelago which serve as inspiration and influence to many artists, just like us!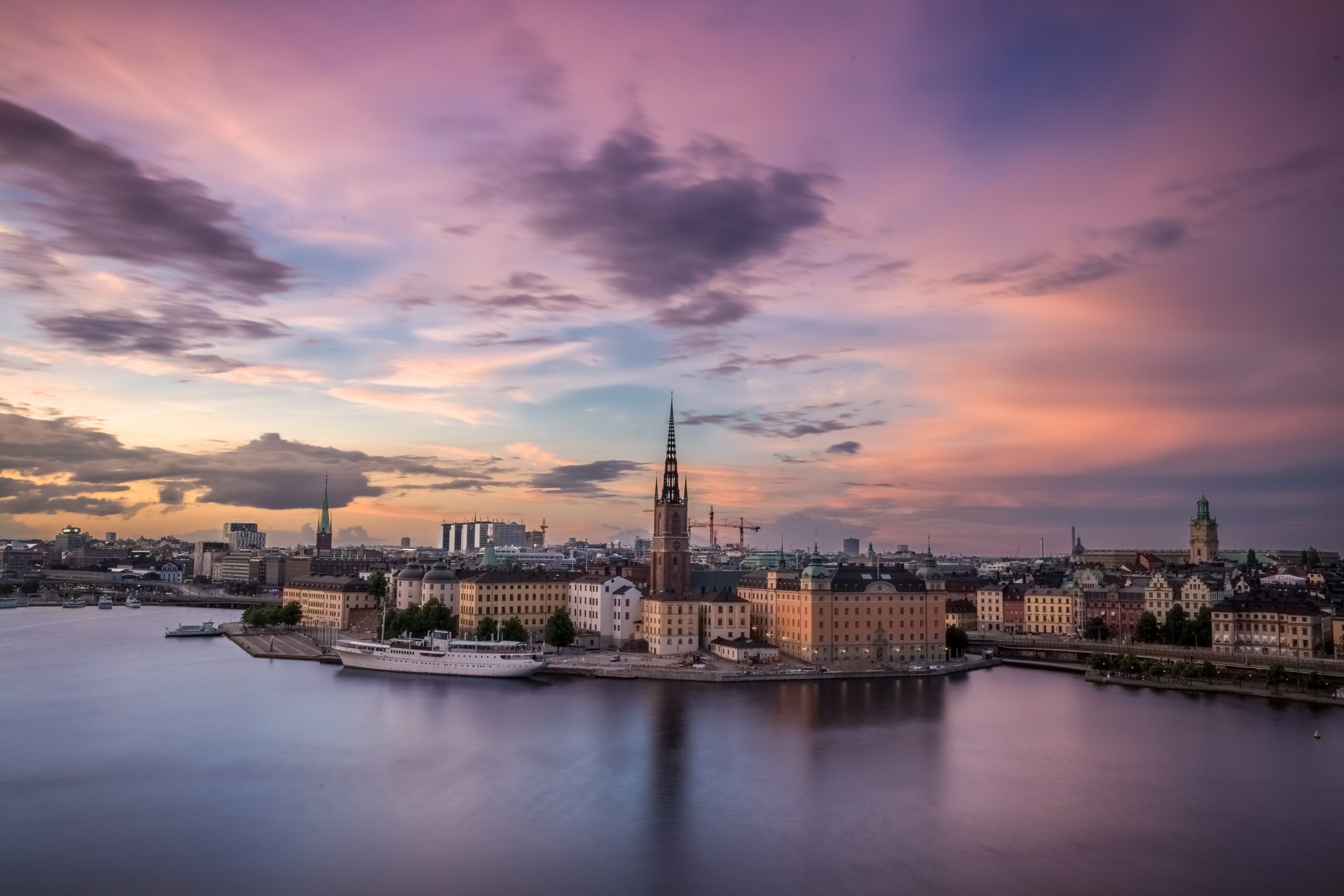 Who Is Behind Nordic Handmade?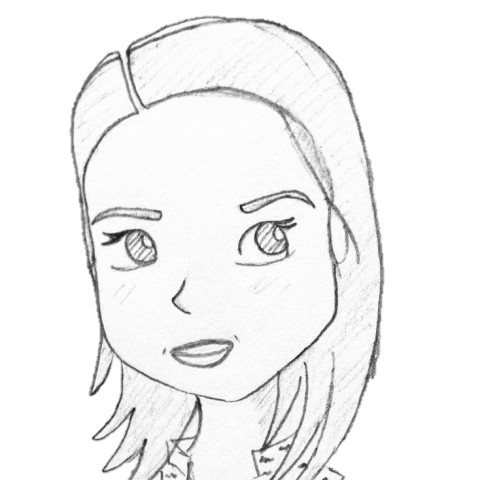 Addicted to colors, papers, scissors, brushes, needles, fabric, yarn and every crafting material you can imagine. Love numbers, patterns, problem solving, puzzles and technology… You could say I'm a crazy creative inside a logical mind.
Hi! I'm Jenny.
Doll maker, amigurumi lover, crochet and embroidery artist.
My favorite thing to do: Crochet. Started when I was a child and fell in love with it ever since.
I decided to start blogging about it, about the techniques, the materials and the unlimited projects that can be done with yarn.
Thousands of people are doing the same, I know! but I will give it a try anyway. I'm pretty sure you will enjoy to see how this dream grows into something extraordinary.
Welcome to visit my shop for unique handmade products!
Love,
Jenny B.
Owner of nordichandmade.com